Discovering, Inheriting and Maintaining Technology
to become a 100-year Company
By gathering engineers from all over the world, we will spread our "Made in Japan" technology to the whole world.
We continue to ask, "What else can we do?" into the infinite future.


Every member of our team is constantly striving to design something that no one has ever seen before.
1978
Our first president began the company as a plant engineering company with designers that were active in the Oita area. Our constant pursuit of "above and beyond expectations" eventually led to our current reputation for excellence in everything we produce. Clients are constantly amazed by how much thought we put into our work.
2021
With more than 200 business partners and accomplishments spanning the globe, we are determined to strive even further. Our mission is to further develop Made in Japan design technology and to pass on the conviction that has been cultivated into the future. At this moment, we are committed to delivering superior plans and designs that will contribute to the world.

From all employees at Design City Japan Ltd.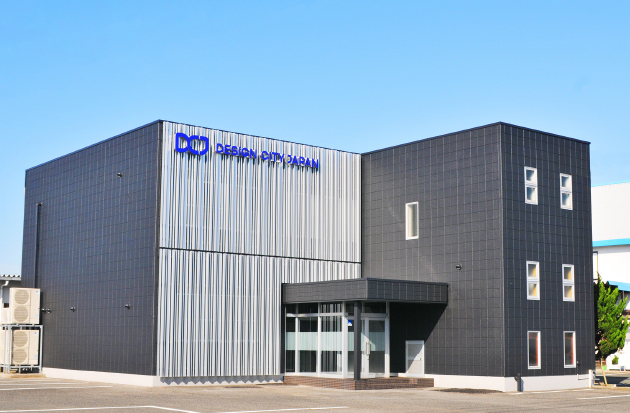 Company name
Design City Japan Ltd.
(Former name: Kyushu Kisetsu Corporation )
Founded
August 1978
Established
January 1979
Capital
JPY ¥10 million
Number of employees
78 (55 men / 23 women)
Sales
JPY ¥513 million (2020)
Representative
Representative Director / President Mr. Koji KAJI
Professional Association Membership
Japan Mechanical Design Industries Association
Qualification Holder

■Professional Mechanical Design Engineer

(Japan Mechanical Design Industries Association)


First-Grade Professional Mechanical Design Engineer 

10 personnel


Second-Grade Professional Mechanical Design Engineer 

10 personnel


■Machinery and plant drawing

(Ministry of Health, Labour and Welfare Certified Technician)


1st grade Machinery and plant drawing 

29 personnel


2nd grade Machinery and plant drawing 

17 personnel
Office
■Main Office
Address:
871-0001 Oita Prefecture, Nakatsu City, Oshinden 440-6
(in Japanese)
〒871-0001 大分県中津市大字大新田440-6
TEL:
0979-24-9742 (domestic calls)
(+81) 979-24-9742 (from overseas)
FAX:
0979-24-6648


August 1978
Founded

January 1979
Established as Kyushu Kisetsu Co.

August 1990
Construction of head office at current location

December 1995
Renamed Kyushu Kisetsu Corporation
September 2006
Opening of Yokohama Office

June 2021
Renamed Design City Japan Ltd.

2022 coming soon